this month alone i have completed 101 layouts! NO JOKE! but that wasn't with the help of scrapbook retreat a couple weeks ago! i completed 37 there & have worked this week on getting the rest that i had preplanned DONE & placed into the girls' albums! i'm in need of albums & page protectors
once again
! i will have to wait until i go back to billings in may for Nat'l Scrapbook Day!!! Fingers crossed they have them 50% off that week!
pull up a chair...this is a doozy of a post...all my pages. well, there won't be 101 because some of the pages i simply
"triplecated"
(meaning i did 3 of the same page, just different photos, for each daughter).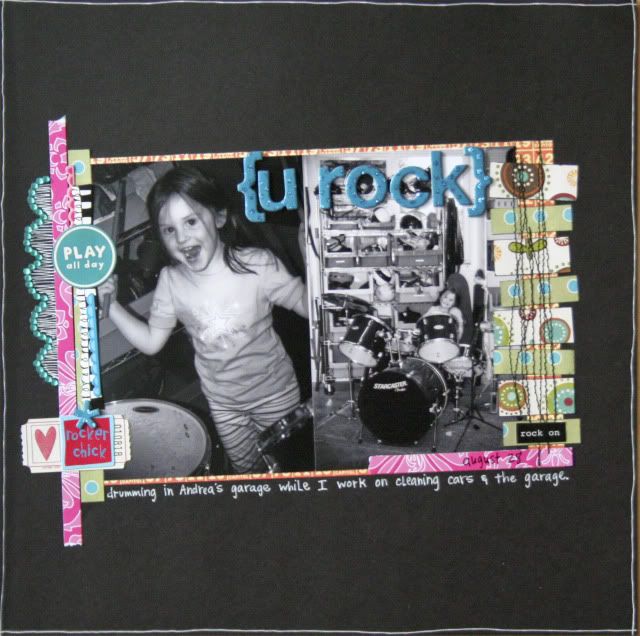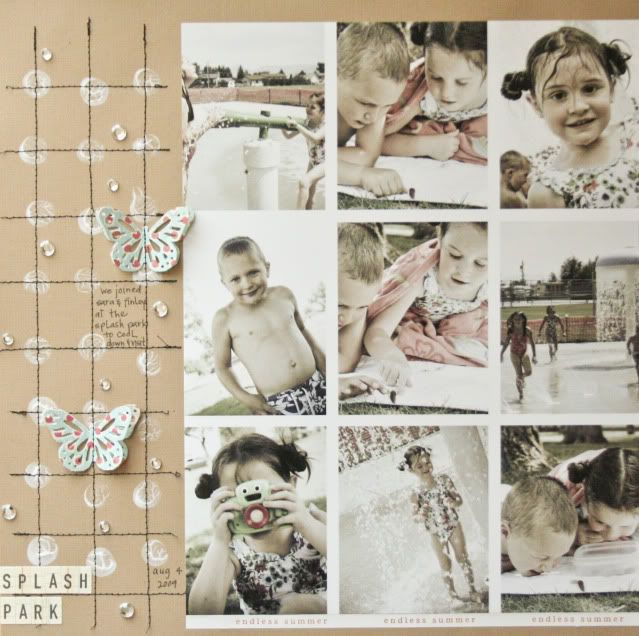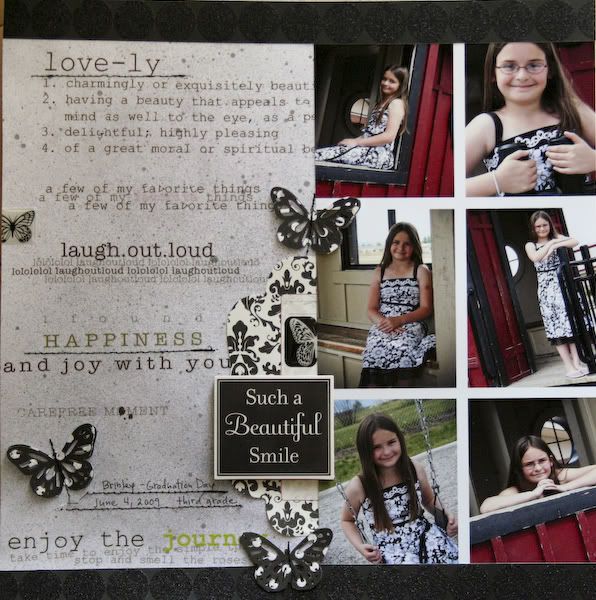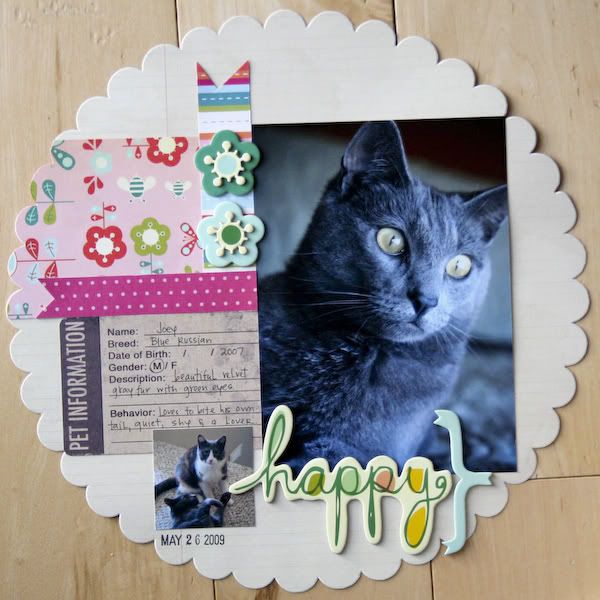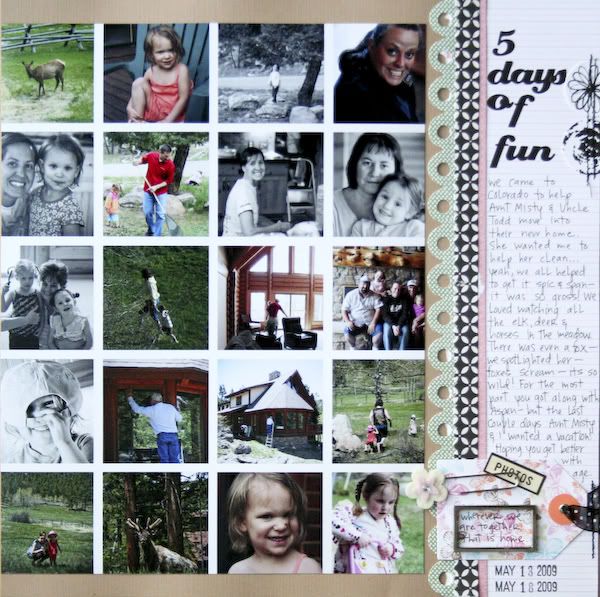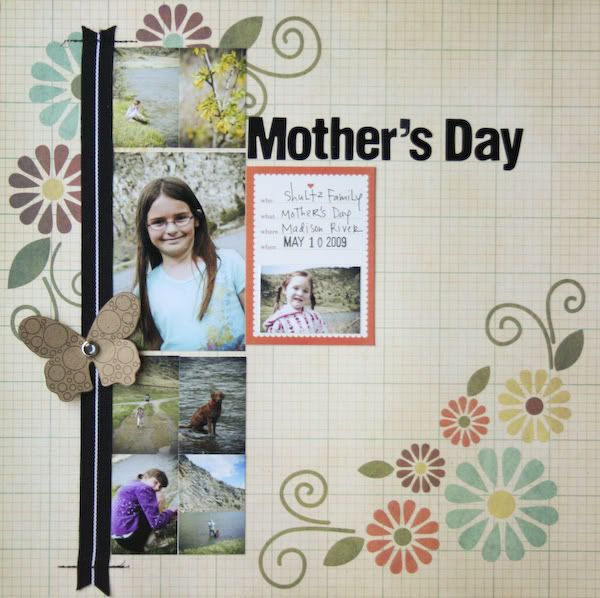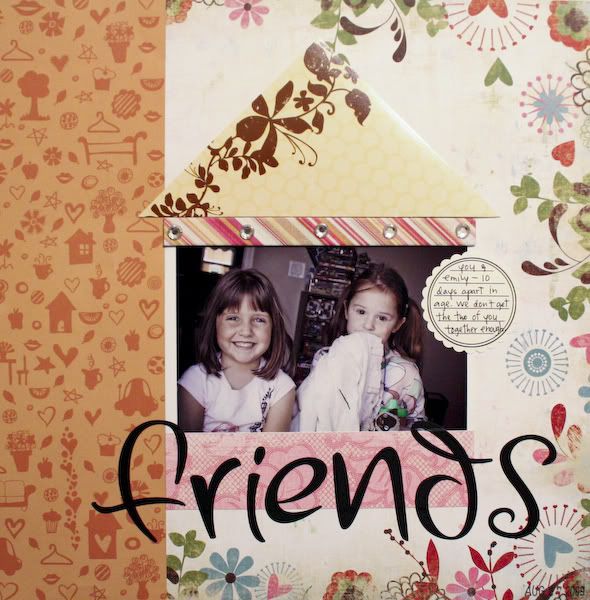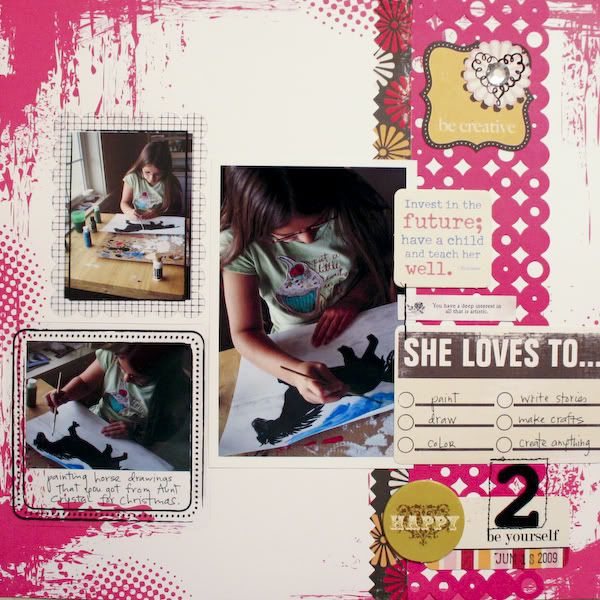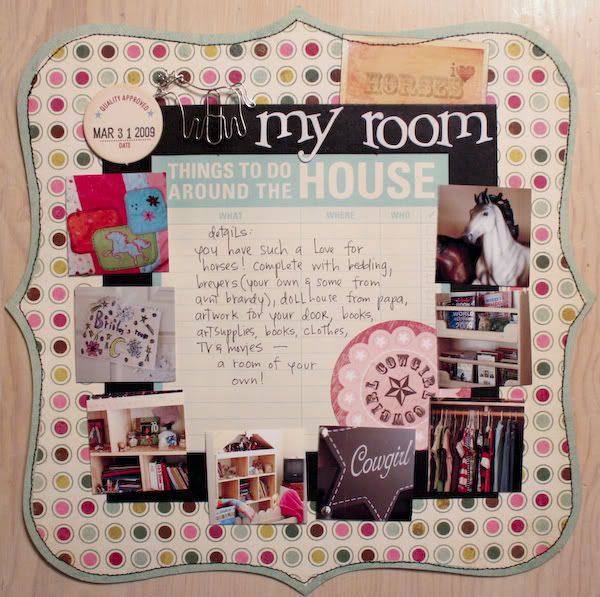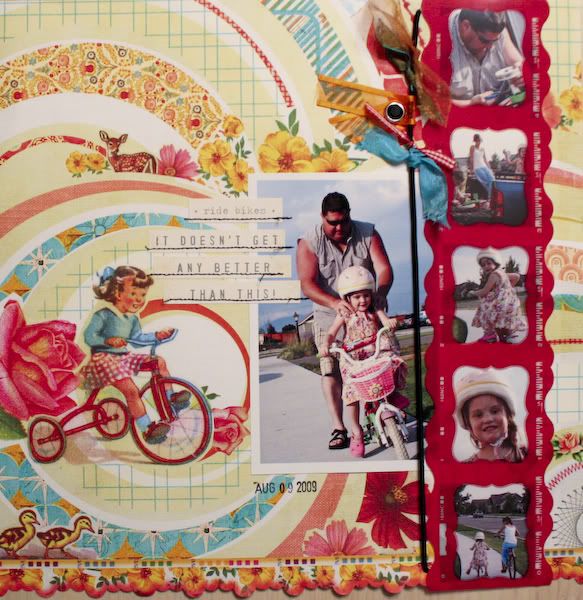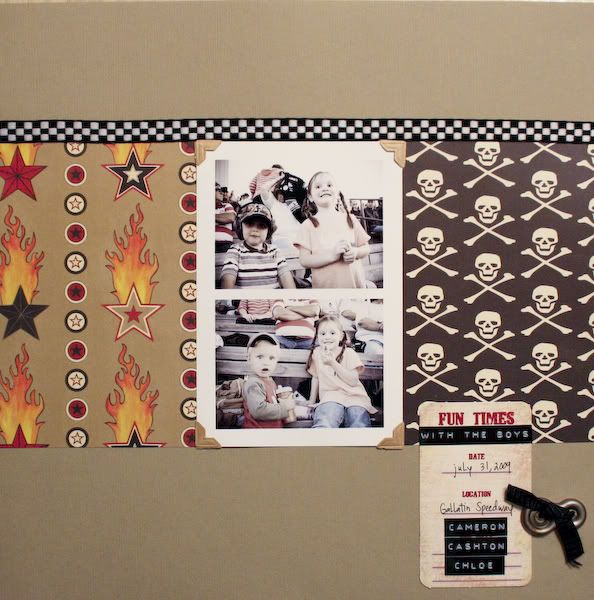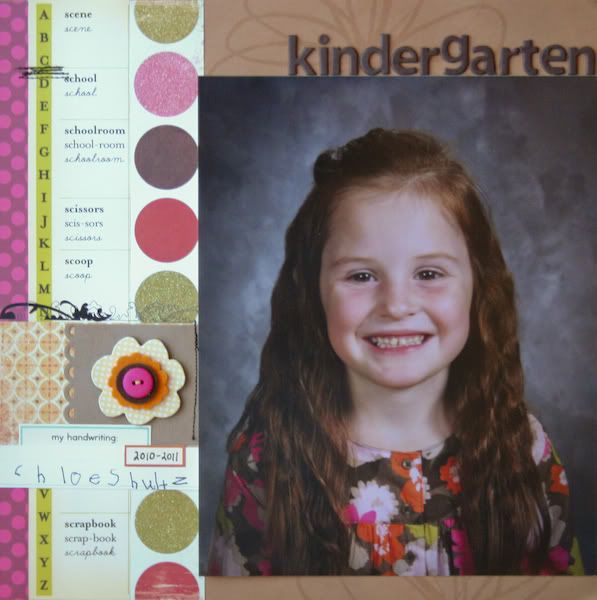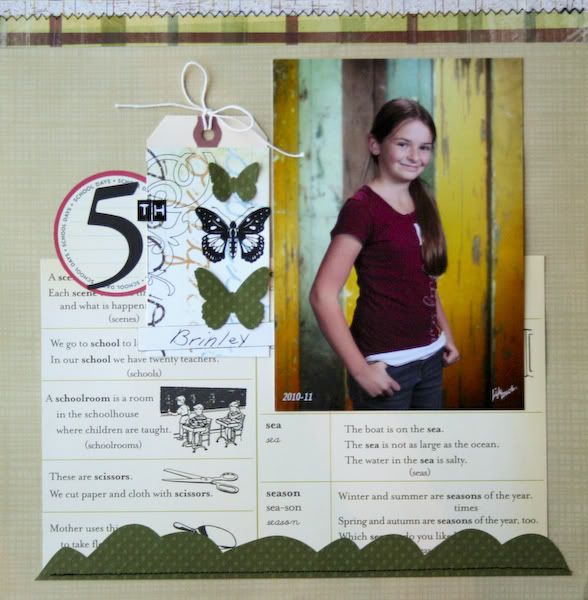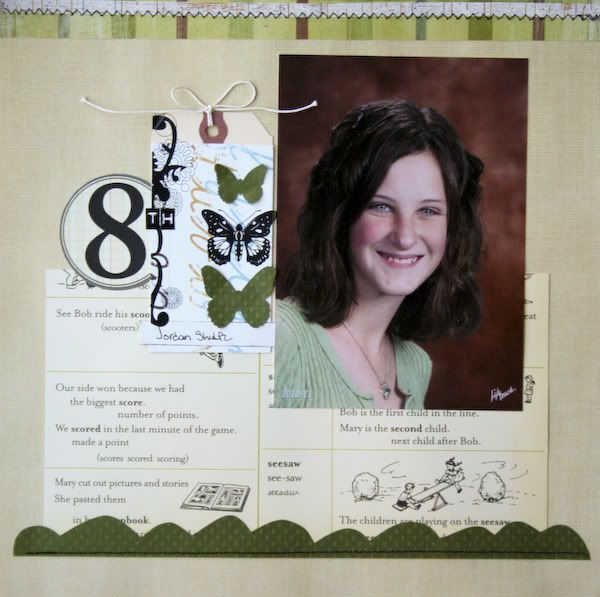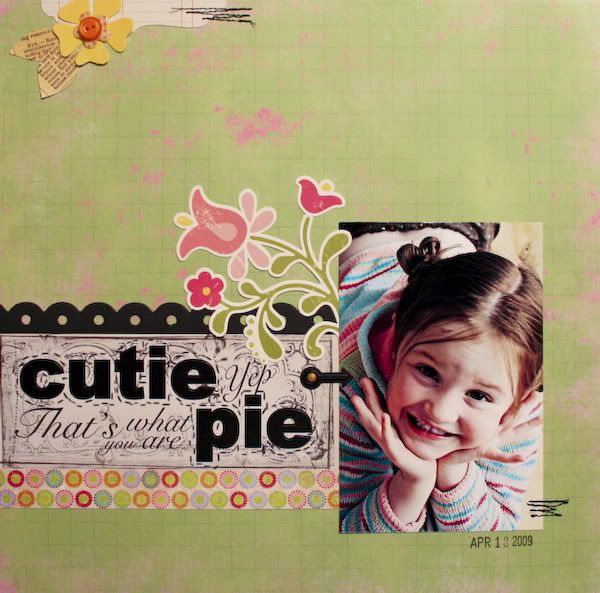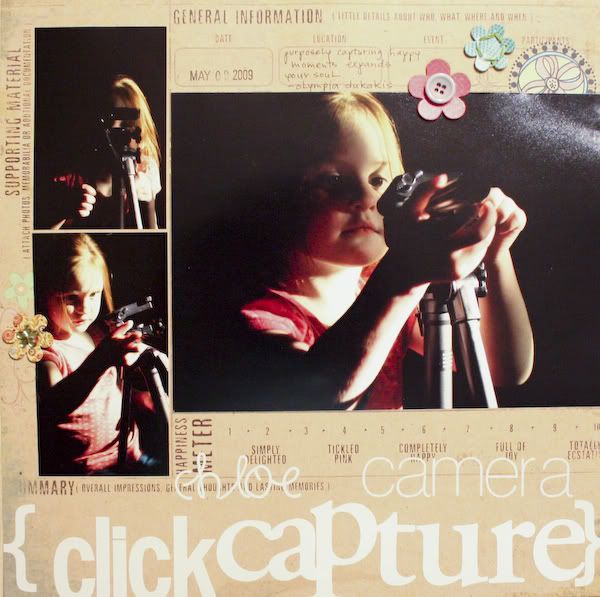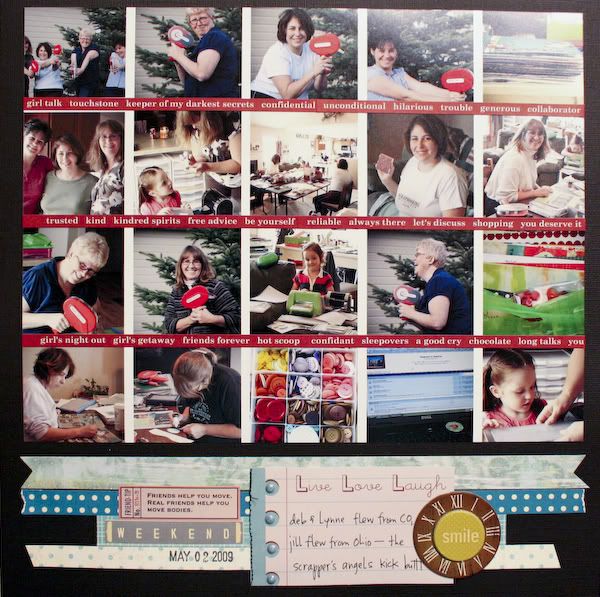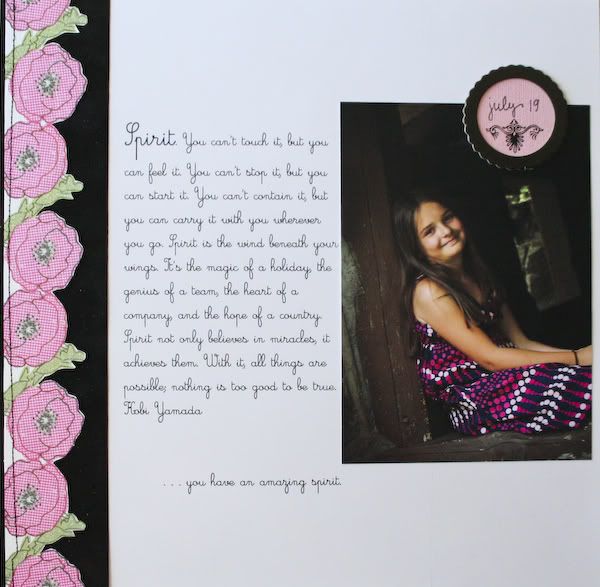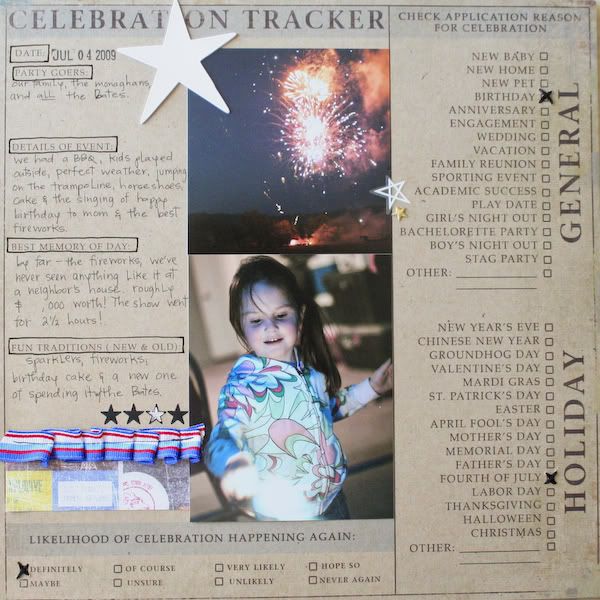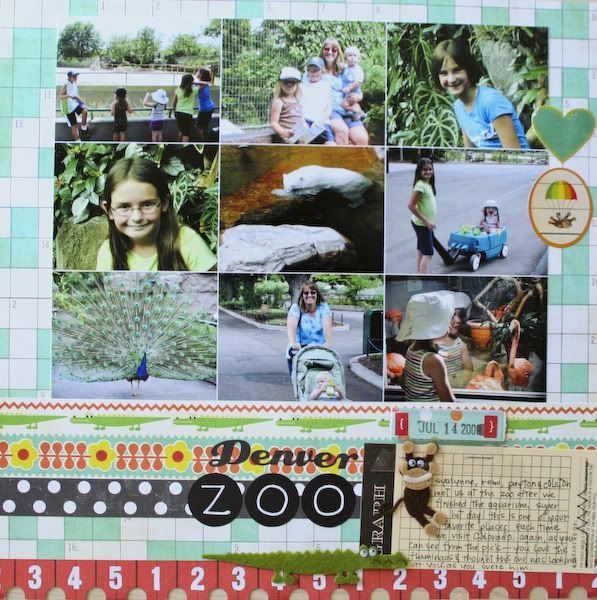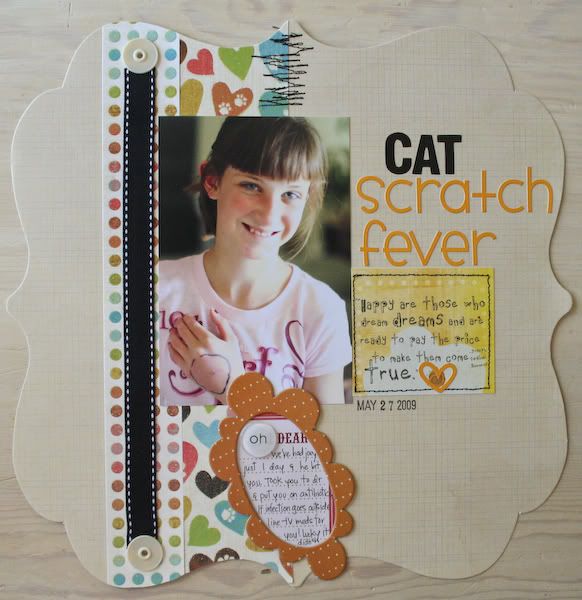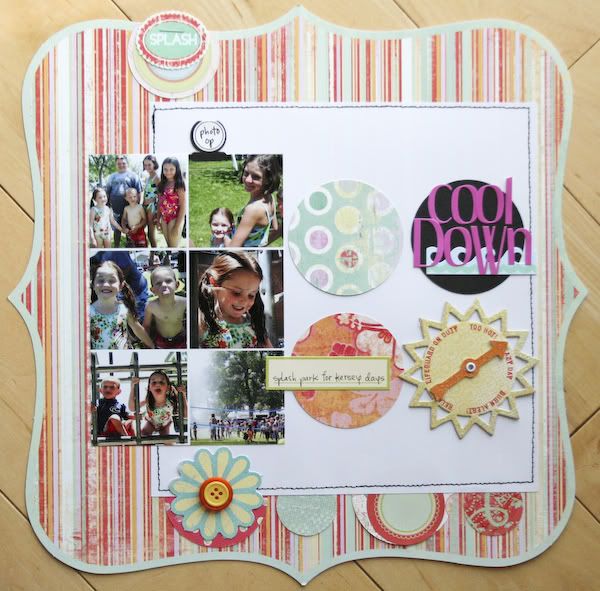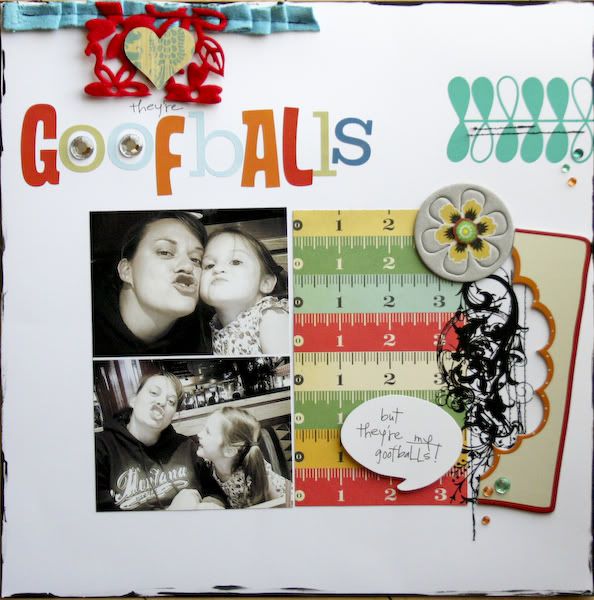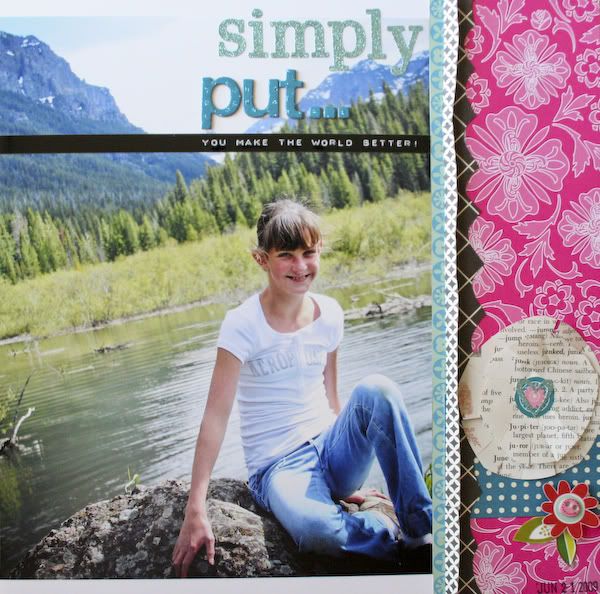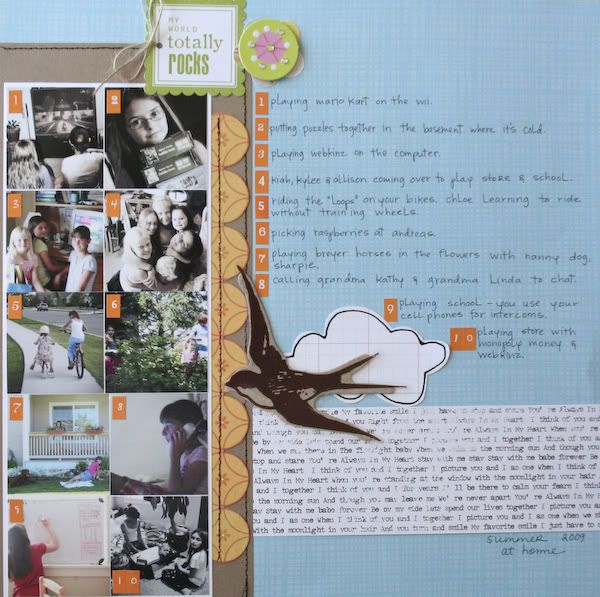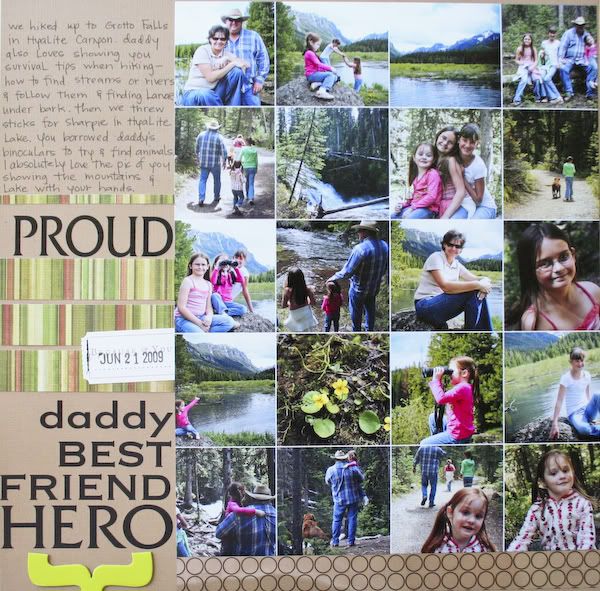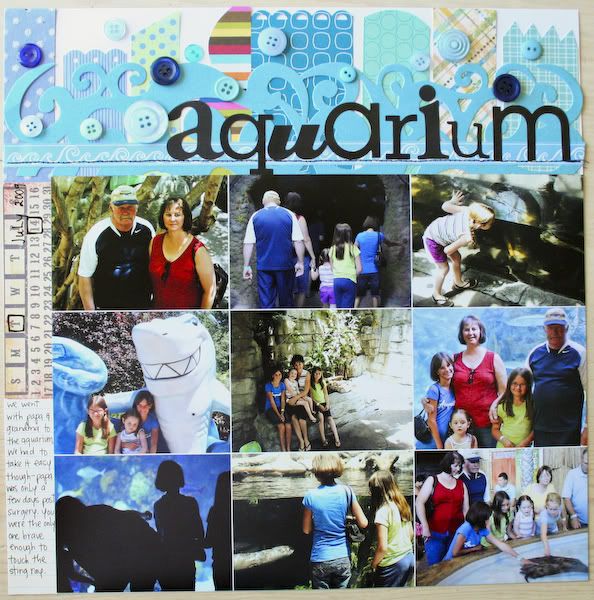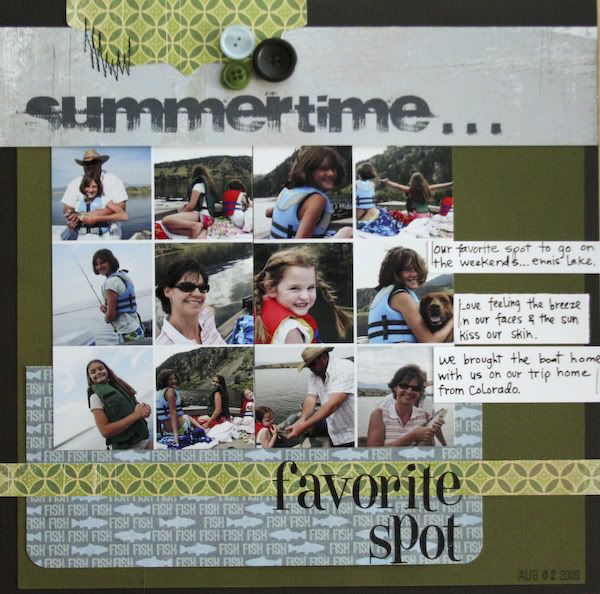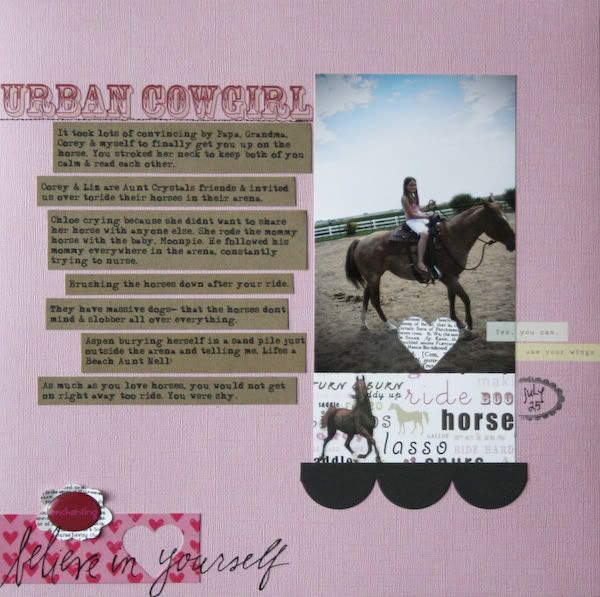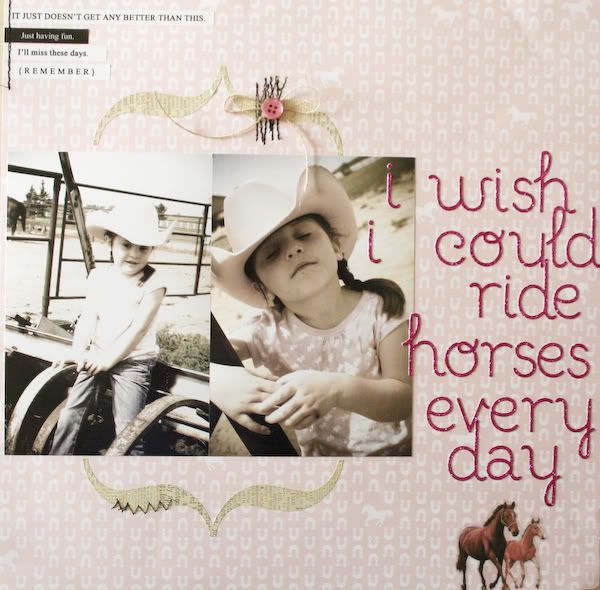 and one trick that i used to display extra pics (because i didn't want to scrap a million pages from this event)...american crafts photo page protectors (horizontal & vertical).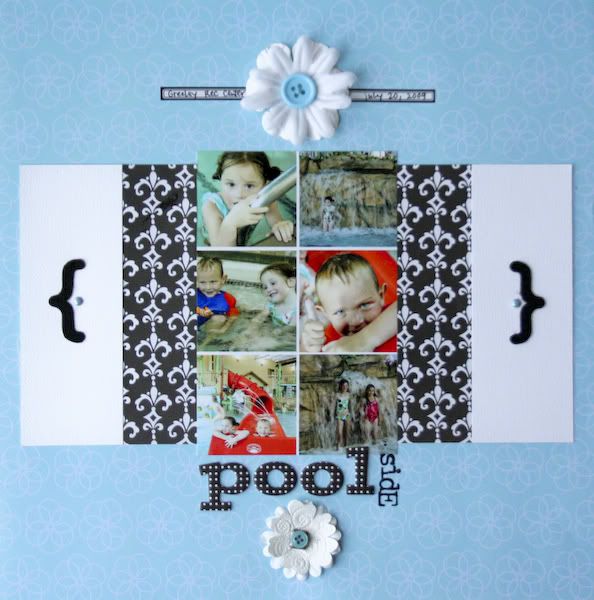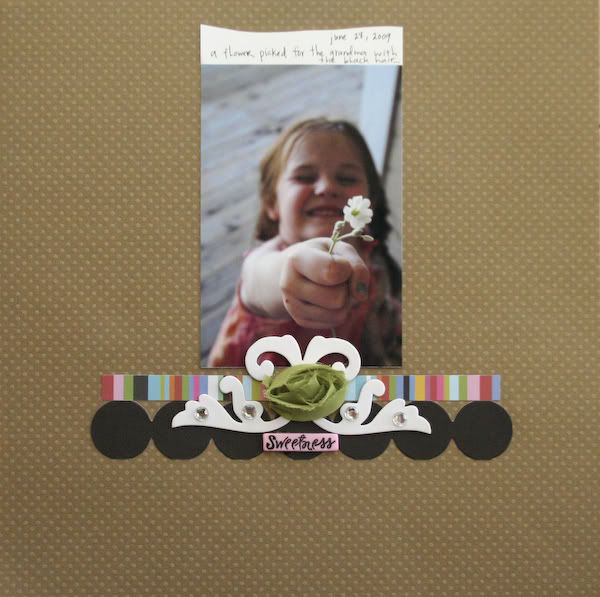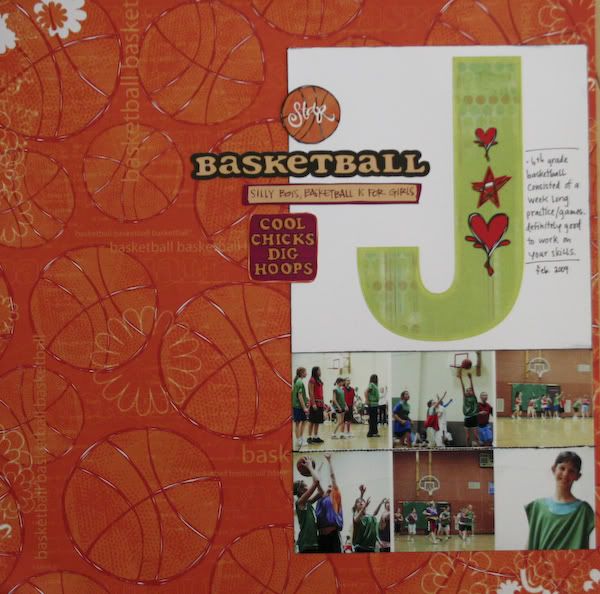 ok...that's
all i got
*wink*
the girls are home on spring break this week. i have compiled a list, cause that's how i roll, with what i/we want to accomplish! lets hope that i can get every single thing crossed off!
hope everyone has a great weekend! right now, it's full of sunshine & the girls are outside playing!!!!