it took a lot of convincing with miss brinley to go to yellowstone with her aunt misty & aspen on this day.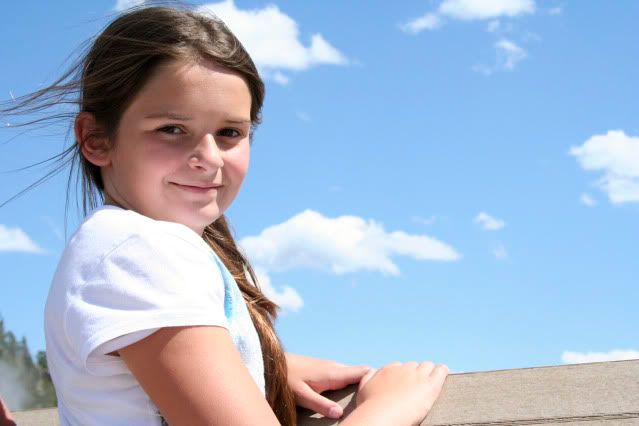 brinley is so afraid that yellowstone is going to blow up while she is there (or at home) thanks to a 3rd grade report on volcanoes!!!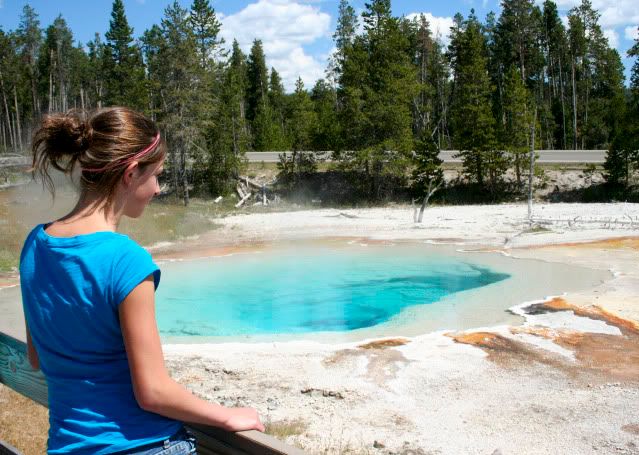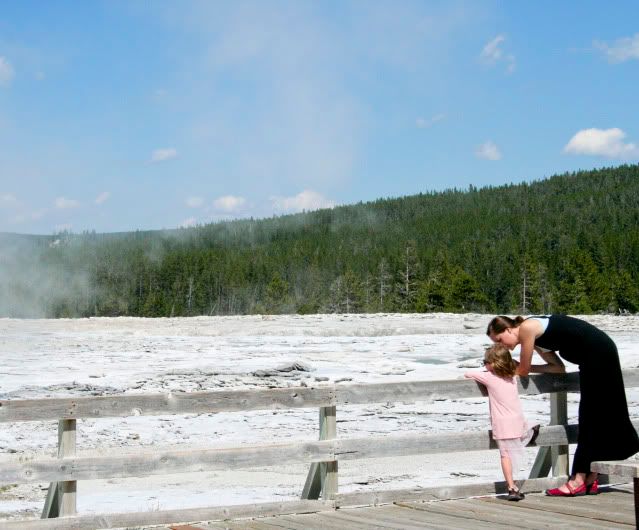 aspen loved the sulphur steam blowing in her face!!!!!!!!
so much so that chloe & brin had to check it out as well!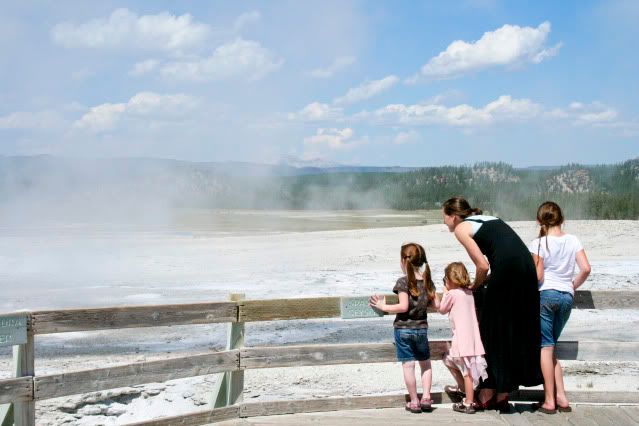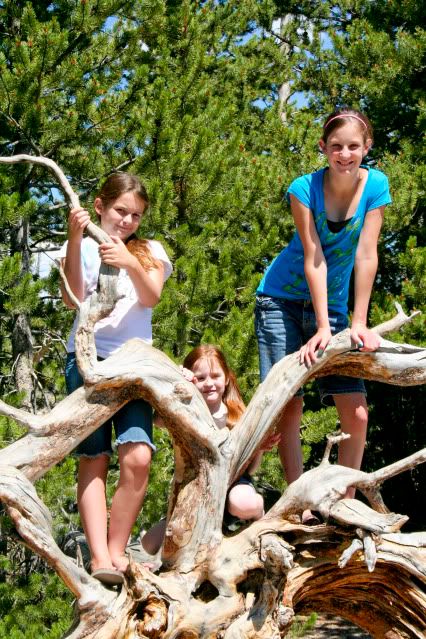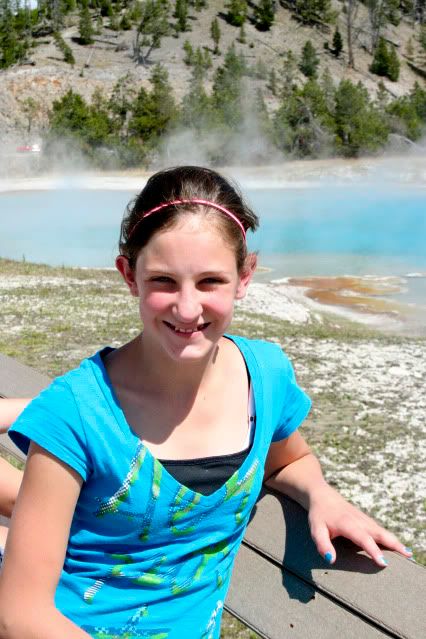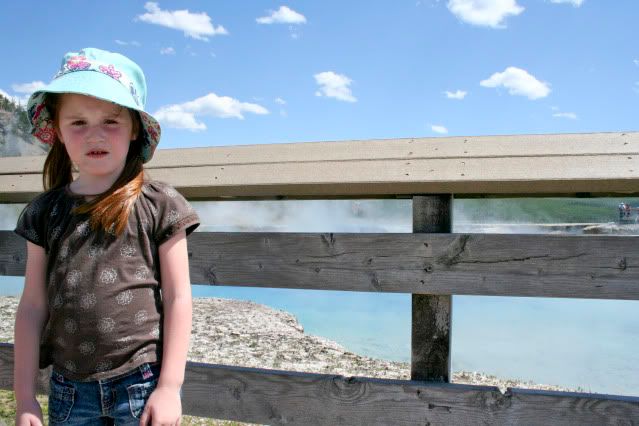 we continued on after the geo-thermal features & up to old faithful...but aspen fell asleep as we were parking to watch. so we pulled right back out of the parking lot & just as we were driving past where we could see old faithful up close it errupted! so misty got to witness old faithful & aspen got the nap she needed :) win-win! then when we get home she says...can we go see old faithful? LOL next time!!!
uncle buck returned home from work & did some yard trimming. aspen asked if she could ride along. she LOVES, LOVES, LOVES tractors!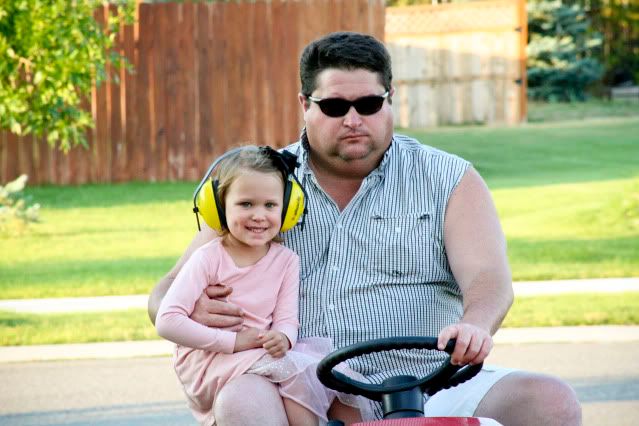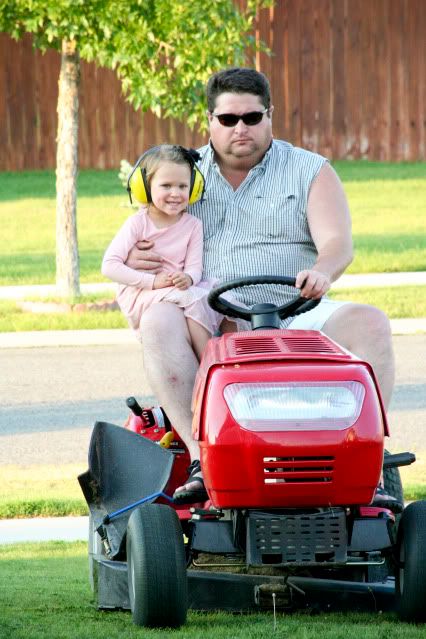 the look on this face says it all...