my sister was here the week before easter & i just wanted to share some of our photos & fun...
a visit to the easter bunny- mostly sucessful...aspen wasn't too sure about him & demanded my sister pose too! LOL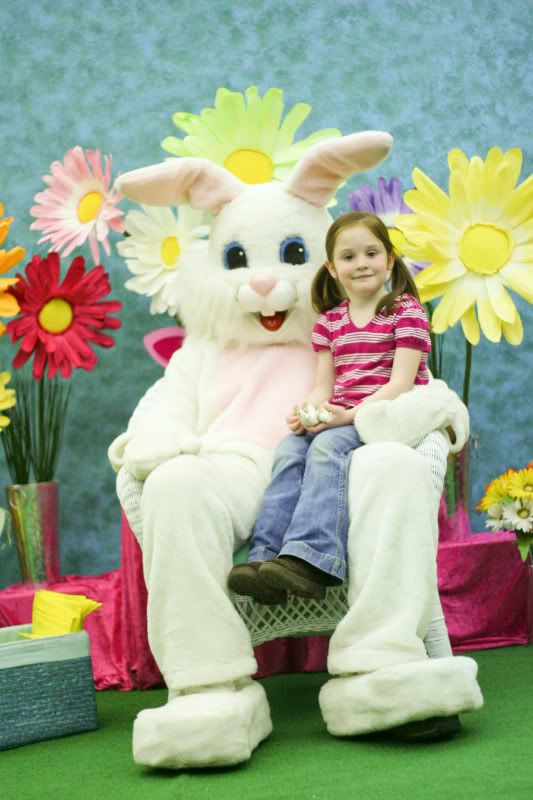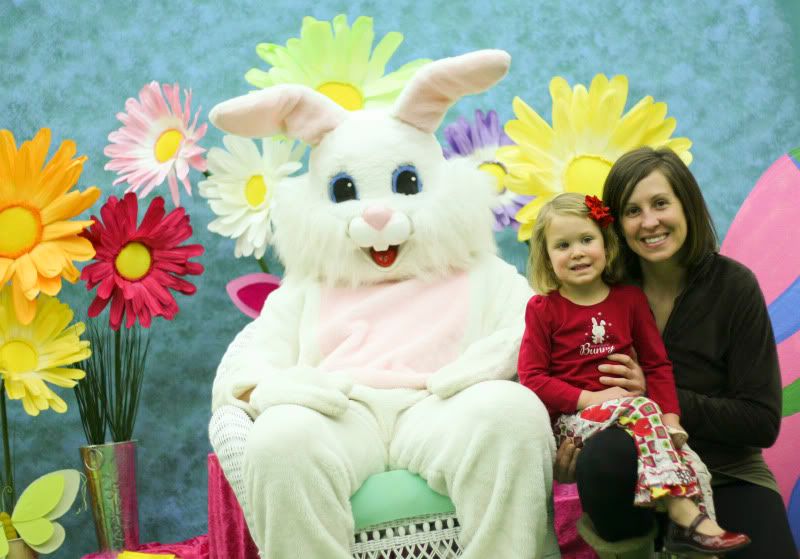 when the weather was nice- and that wasn't too many of the days...you could find us outside on our own "playground" as aspen calls it!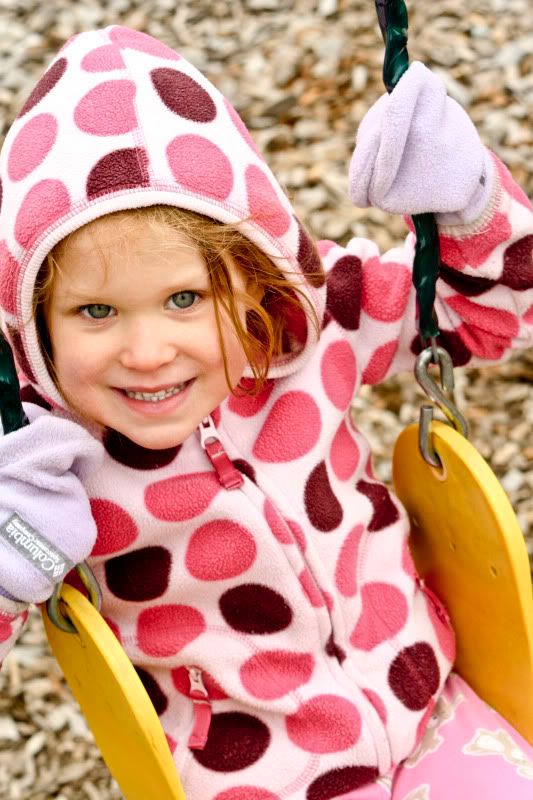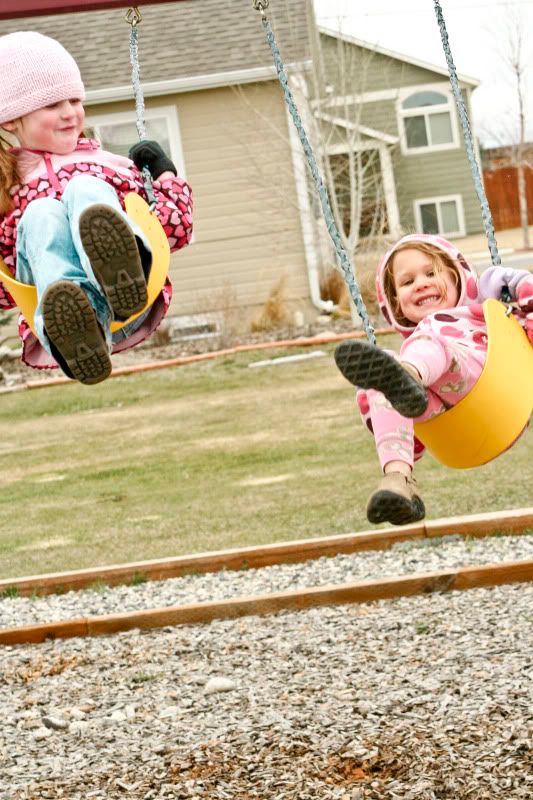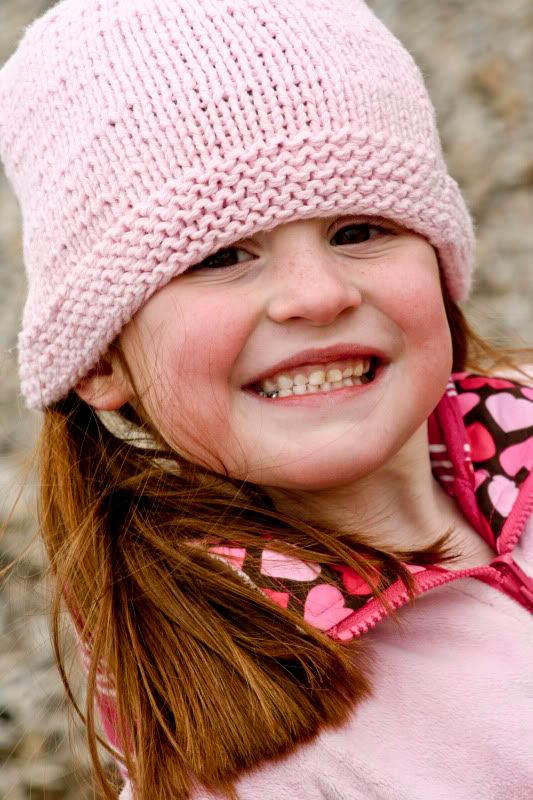 chloe & aspen playing with the tutu's that were last years halloween costumes for both chloe & jordan...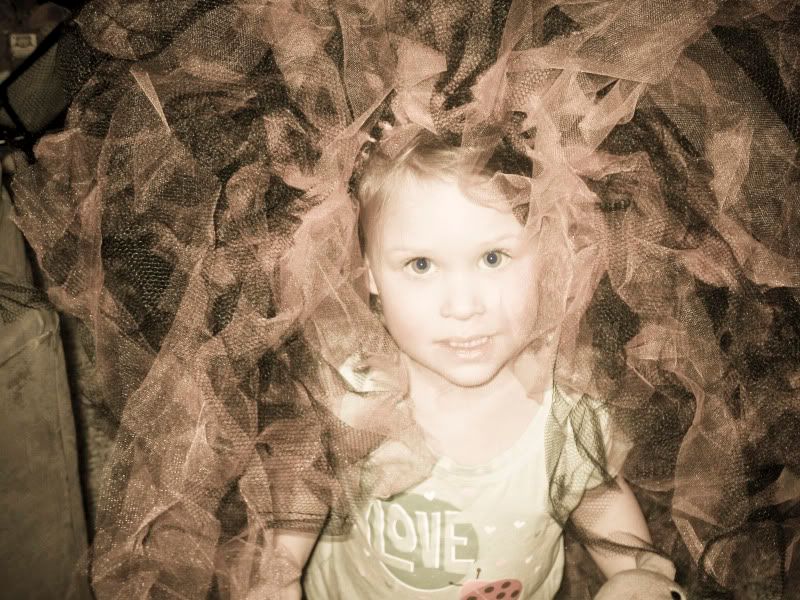 we had an easter egg hunt at chloe's pre-school (and chloe grew real grass in her basket...it's flourishing now)...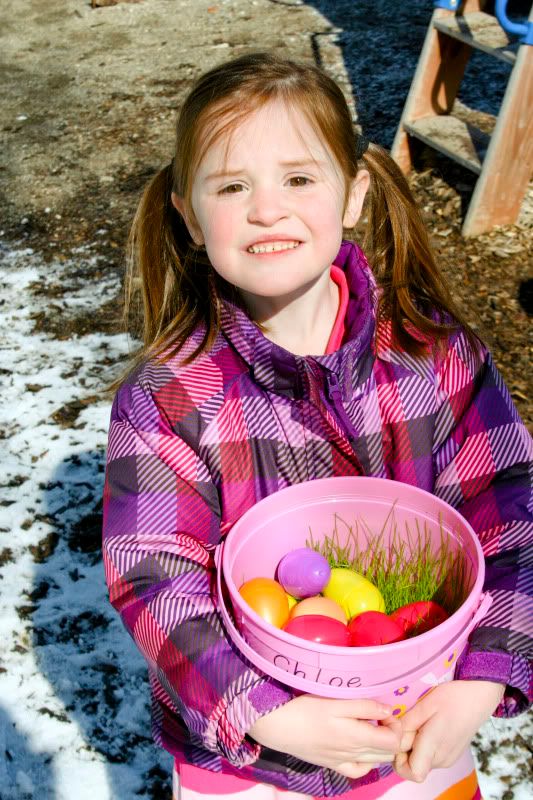 we went to the dinosaur park...we didn't last too long (misty & i)...it was so windy & cold...but great photos of the girls!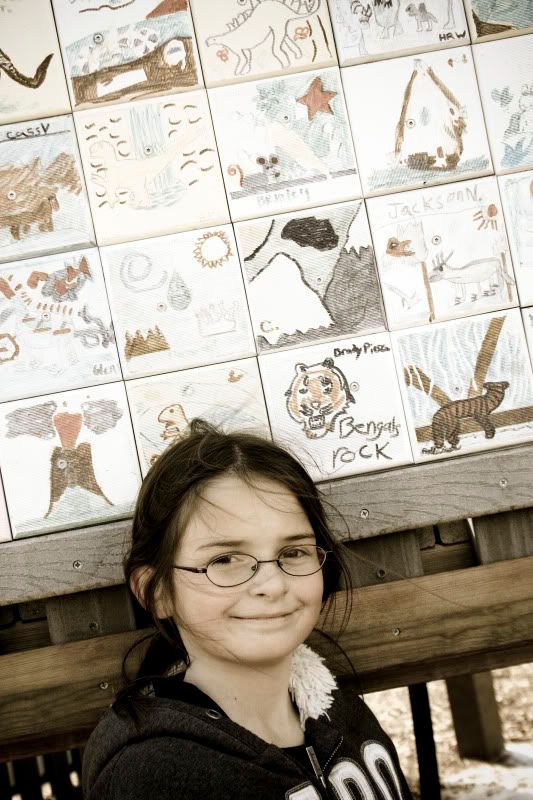 brinley has a tile that they made at school...her's is right in the middle...the one with the mouse :)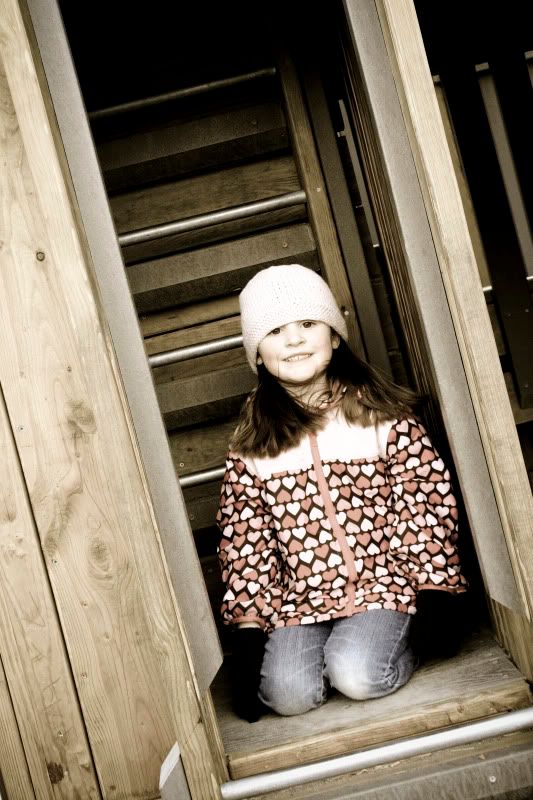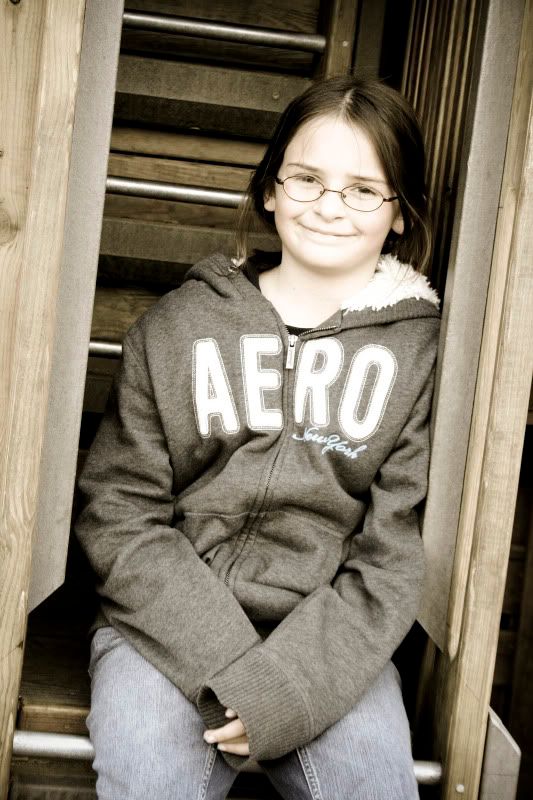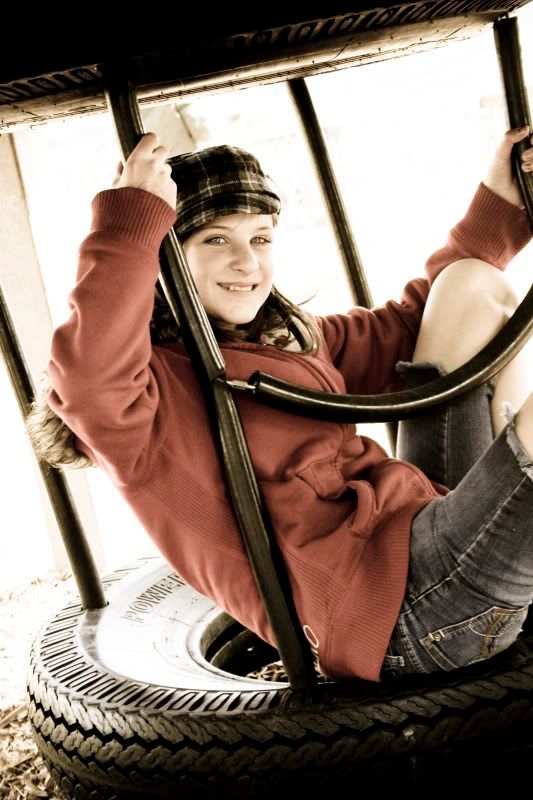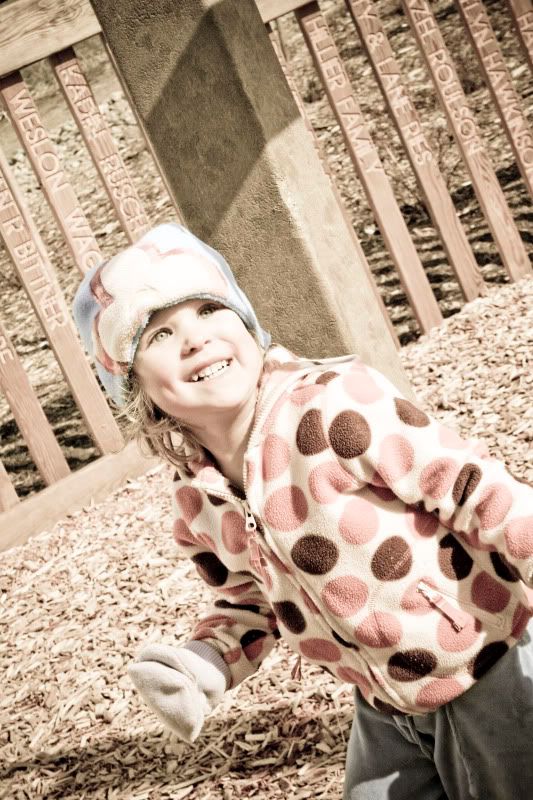 then some group shots...taken by misty & buck...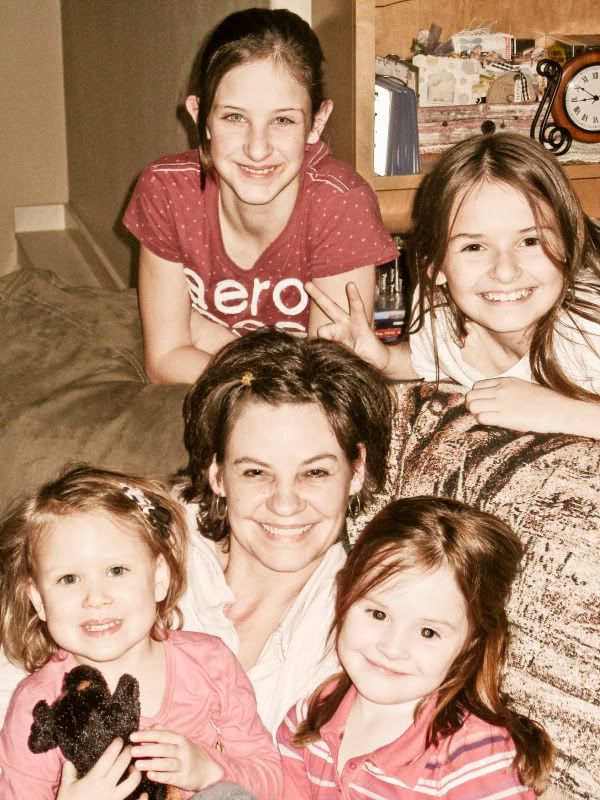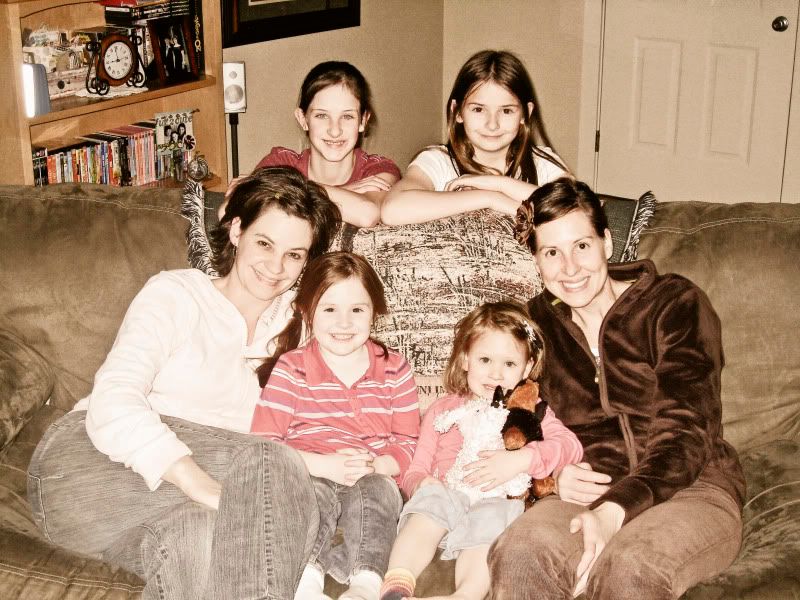 and can you believe that when misty & aspen stopped at panera in loveland aspen asked if they could drive back to MT! silly girl! she did amazing on her first road trip to MT! miss you already!