a very productive day today....5 loads of laundry (in 2 days...thanks to brinley's towel issue...that girl uses some serious towels) & they are all folded & put away. it's so not like me to put laundry away right away...they usually sit in the basket a few days & we grab out of it. i hate folding laundry! ugh! also cleaned up the house from the weekend. went through the girls' closets & took out clothes that don't fit. aspen is going to be so happy that there are some dresses coming her way.
also made these 3 pages...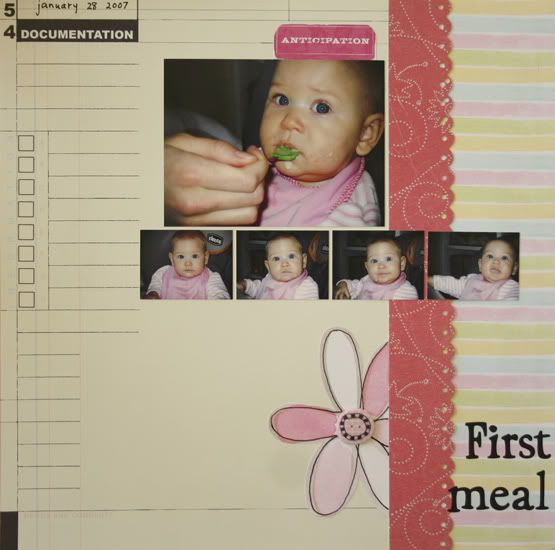 i can't believe how little she is! all scraps on this page except for the long pink strip that i took my treading water punch too...i got that paper @
sisters
in billings & i love it! so yummy & so me! and of course it's my mind's eye.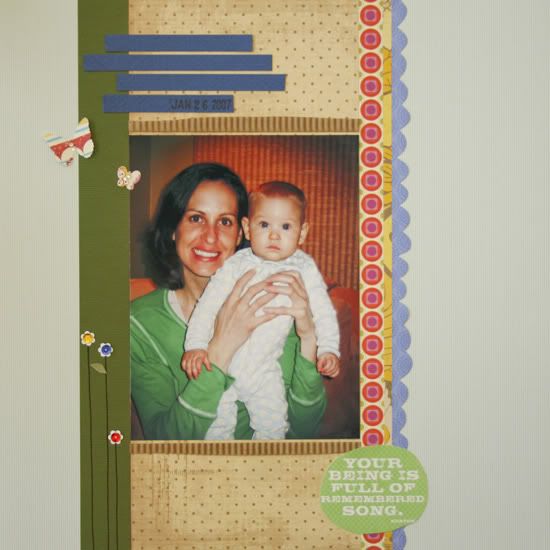 i love, love, love the way this one came out. i just started grabbing a bunch of pp's that matched her toy & couldn't decide. decided to use them all :) LOL and nothing but scraps on here too! love that! love making old pp's look new again! it's my newest obsession!!!!!
the girls came home & this is what happens...
jordan gets on the phone & starts calling. actually, her boyfriend, jonathan called her. they were talking about the movie/book twilight. which i watched last night with the girls & buck. i'm hooked. i so need the rest of the series & need jordan to hurry up & finish reading the first one (she has 2 more chapters) so i can read it. i loved the movie too! edward is hot & i'd let him bite my neck, LOL!
yesterday was filled with snow for us...we got about 10" of the white stuff.
and i love this one of sharpie...so her...licking the snow always for a quick drink!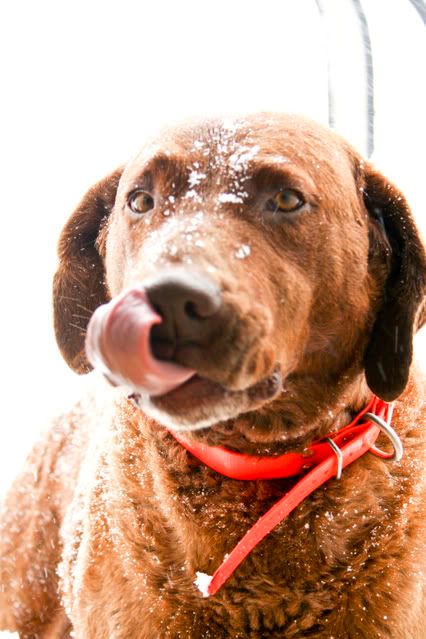 buck took the girls sledding in the yard but i didn't take any photos. no photos? yeah, because i have a million of them. LOL!
my photo of the day yesterday was this...brinley reading before bed...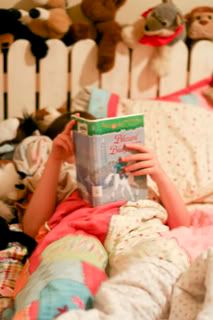 completed these on saturday night...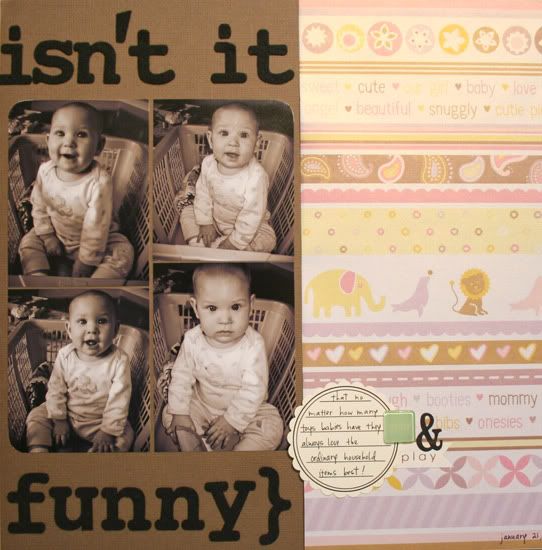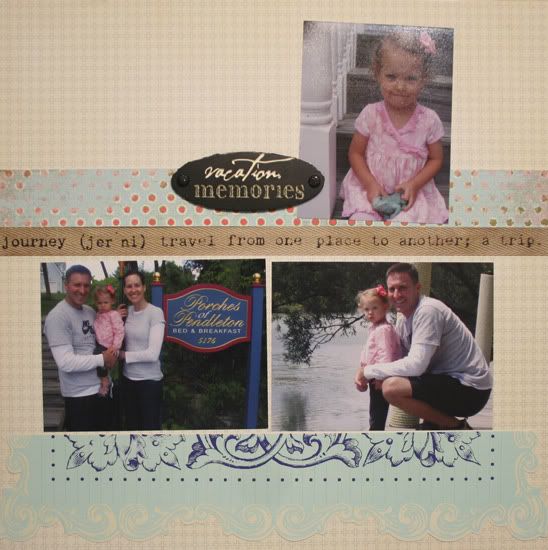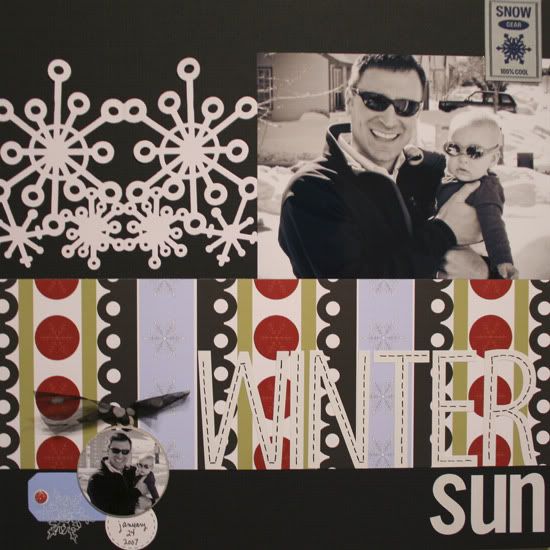 i've got almost 40 pages for aspen so far...with over 2 weeks left to work :) i'm working my way through her 2007 photos & making a bit each day. i am so anxious to get to CO & see them!!!