January 20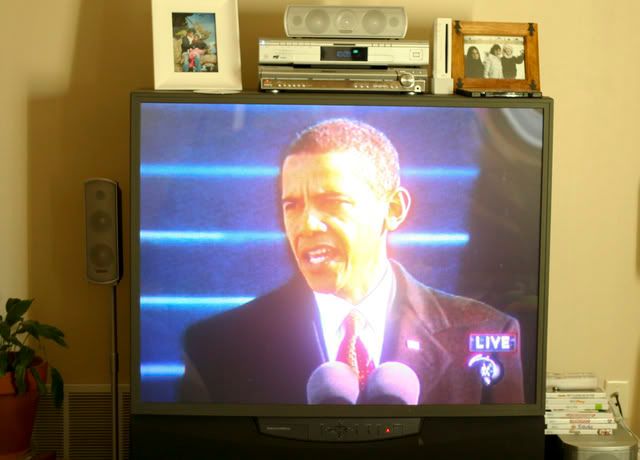 a remarkable day in history today! not the greatest photo...but in years to come a memorable one to remember! a total goosebump day!
January 21
buck & i bought tickets to
jeff dunham
back in december. i'd only seen glimpses of him on TV when buck's watched on CMT. i haven't laughed this hard about lucky charms & tampons in a LONG time!
January 22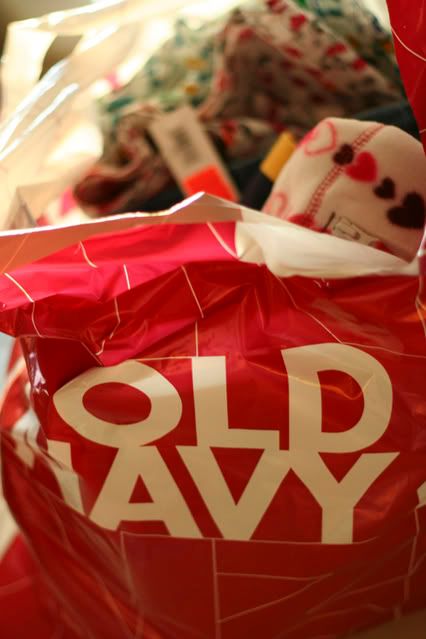 um, can you say BARGAIN...i purchased a fleece coat for chloe & 2 sundresses, 2 pairs of jeans for jordan (which is why i went there in the first place), 1 shirt for brinley all for $24.00! all the clearance stuff was on sale an additional 50% off! holy smokes...love walking out of stores & feeling like you got the deal of a lifetime!
some layouts from today...