January 13
this was a very special day for brinley. at her 4H meeting tonight she got to assist (as did other kids) in spaying & neutering 2 cats. she was so excited & came over & whispered in my ear..."i wanna be a vet when i grow up"...that's the first time she's ever changed what she has wanted to do since she was oh, i would say 4 years old. she's always wanted to be an artist...she wanted to write & illustrate children's books. well...that just was tossed out the window thanks to tonights experience. i wish i could of captured the look of excitement in her face...she was entranced!
January 14
chloe & i finally finished up w/ the manships' house this week. this was on our last day driving home...she has been such a great sport about me working 2-3 days a week trying to get their house spiffied up before they return on sunday after a 8 week stint in africa!
January 15
i love the fact that we held on to TONS of jordan & brinley's toys from a few years ago. right now my little petshop is covering my coffee table...love to listen to all her cute little scenarios!
i've completed a few layouts as well...man it feels so good to be able to get my hands in some paper again!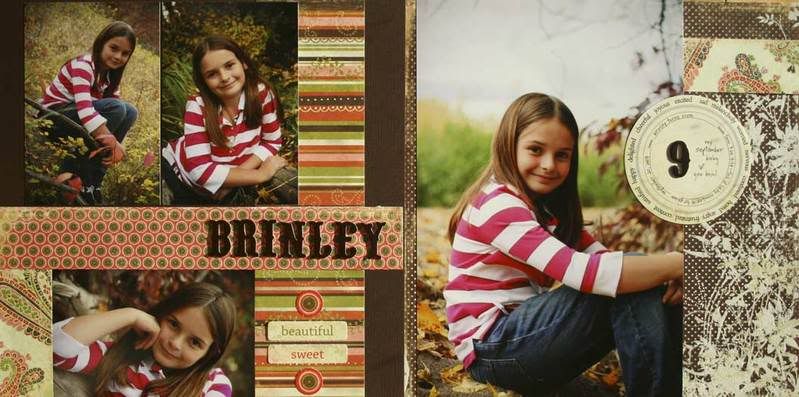 i'm looking so forward to tomorrow...my dear friend sara & i are going to
sage spa
to use our gift certificates...hers from christmas & mine for almost 2 years ago from my sister as a bday gift...she's going to be so proud of me that i finally got my rear in gear to use it :) thanks mist...i know i'm going to be in heaven tomorrow!