so i finally compiled the book today...seemed a fitting project to just be able to sit at the kitchen table & put it all together & watch it snow :) yup...SNOW! WOO HOO!
i've been wanting to make my old license plates (i still have the same ones just a different plate design...the updated general MT plate) into an album for a while now & had them just hanging up in my scrap area downstairs. today it finally saw it's fate!
the cover...i added a basic grey rubon & some buttons (of course) then added the title with a slick writer.
i then decided that i wanted to make dividers for each month...i'm going to be adding hanging file folder tabs later...but i didn't have enough- so those i'll have to get later & add then. i used ali edwards font along with corner rounding the edges so that it was flush w/ the plate. another add on that i have to wait for the close of the month to do is to make a contact sheet of all the photos & i'm going to put it in the "blank" area under the month area.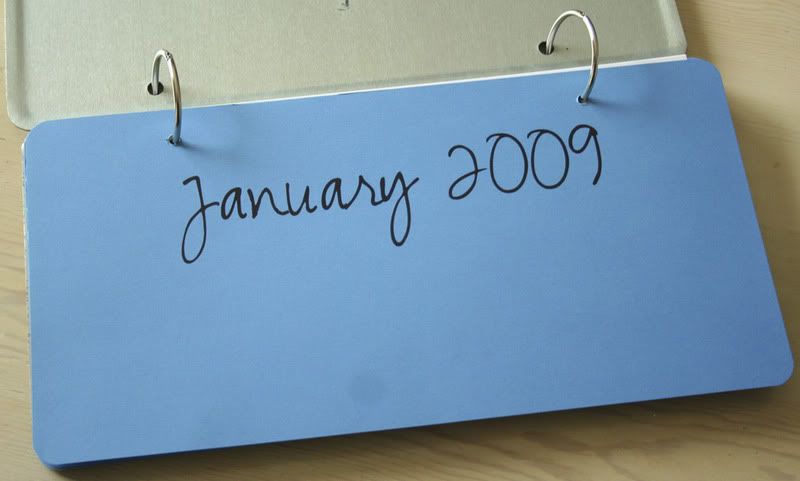 the pages are as follows...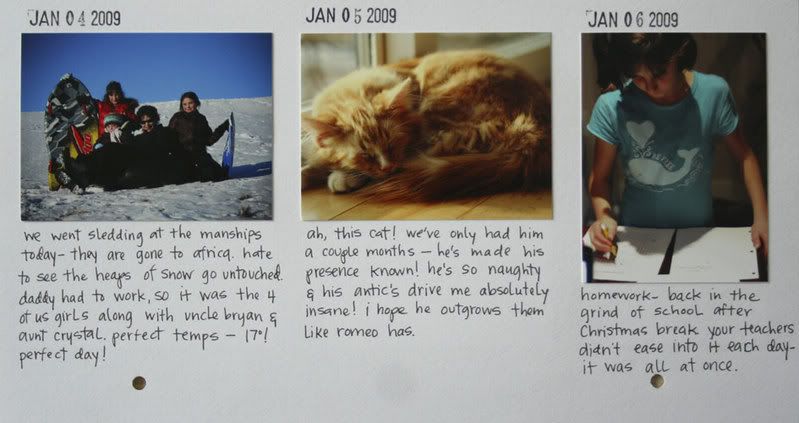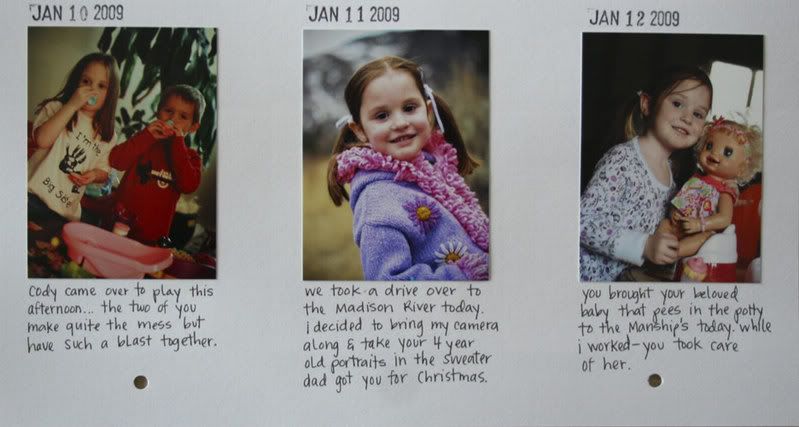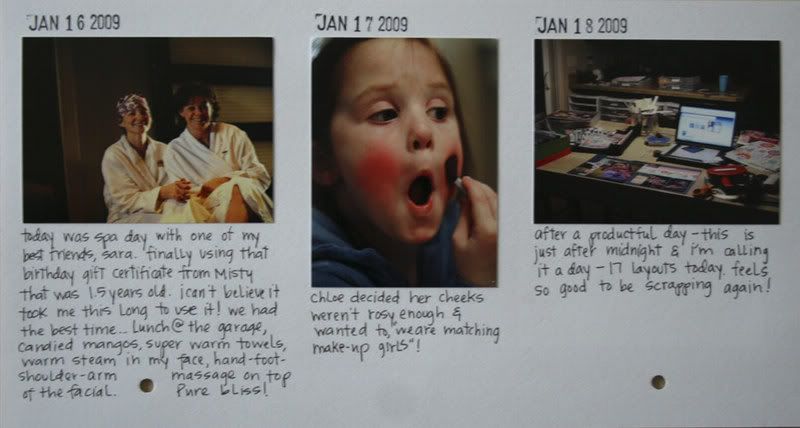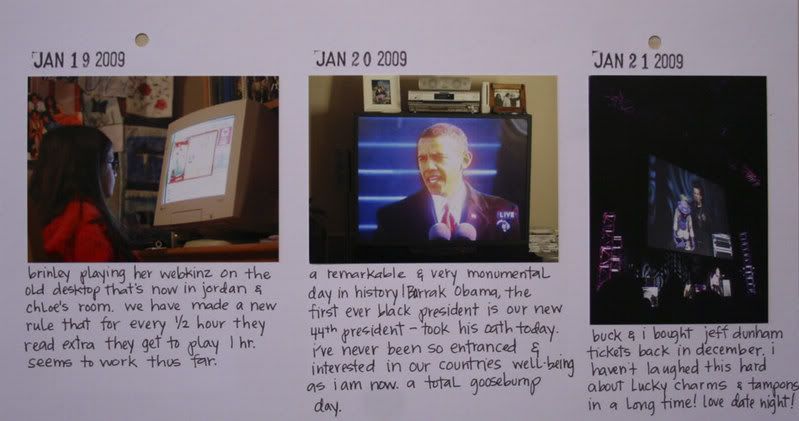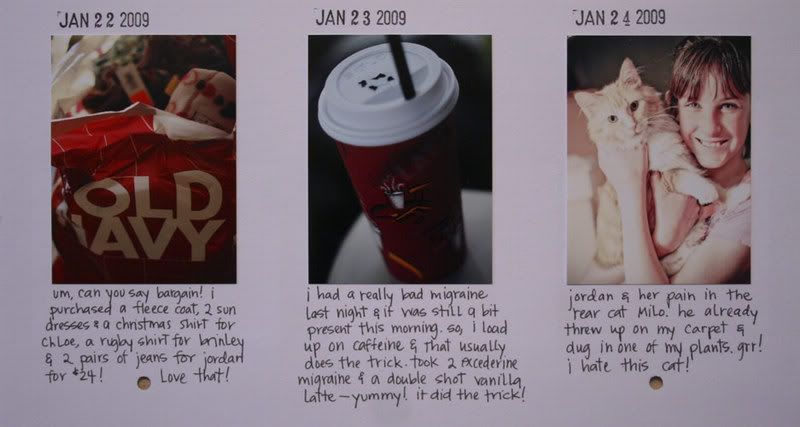 thanks to lynne for helping me decide on this smaller photo format...can you imagine how thick this would be if i had one photo on each page! WOW! i think this is so much better!
i also think i will start posting my photos like this instead of every day so it takes up less space & it will be more doable time wise for me. :)