buck took these of the girls @ the races on friday night...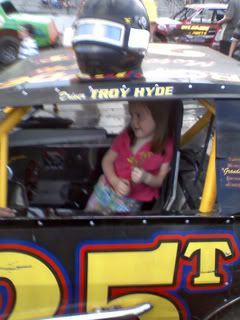 jordan is so excited that PJ is racing again this year...many of you know the crush she has on him & has had since we first started going a couple years ago...when i was pregnant w/ chloe. now chloe is in his car!
buck went fishing this morning w/ sharpie in tow...they had a blast...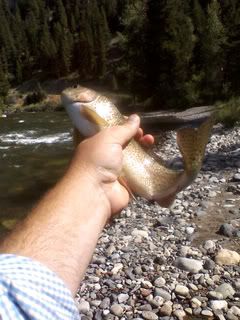 here is one of the layouts i did yesterday...