well it did snow last night...but since i slept in i don't have any photos. i think there is snow on the ground in bozeman still...but do i waste the gas to go get a darn photo!?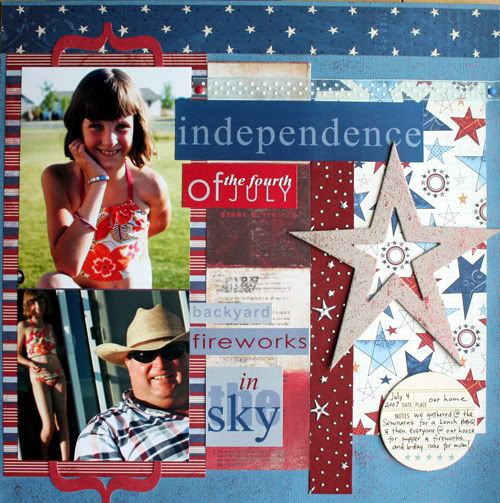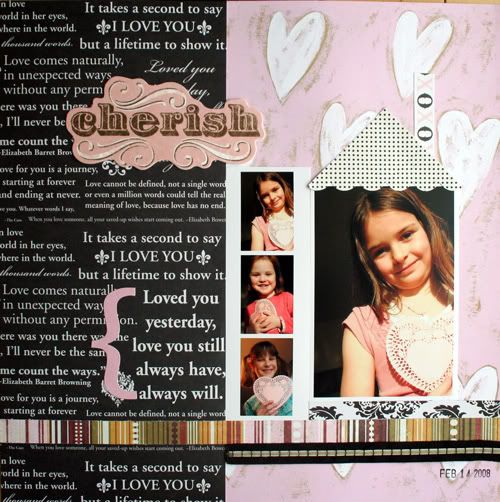 did these long ago but i have sketches to go with them...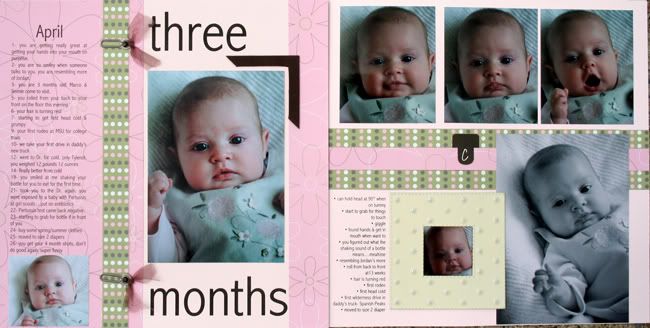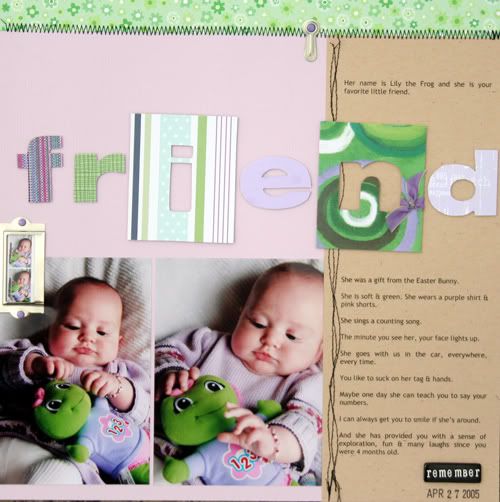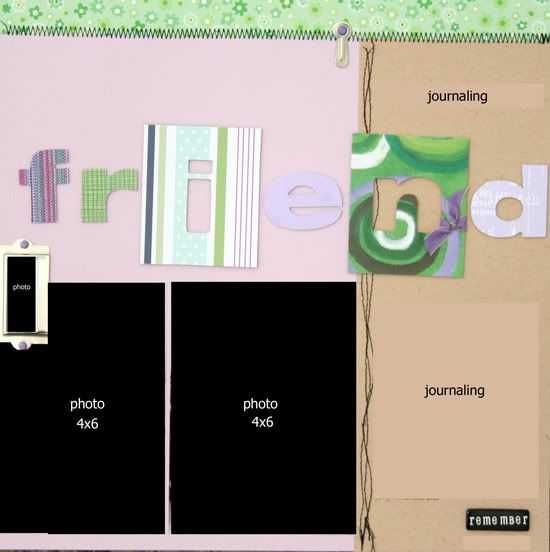 i'm hoping to scrap tons today. i'm off all week & have all my projects done! woo hoo! freedom! also...jordan's last soccer game & dinner are today...& of course the weather isn't cooperating..so we'll see if there are actually games!
& one last little tid- bit...CONGRATS SARA!!!!!!! i'm so excited for you!