posting this for all my CO scrappers...here is syalynne's baby...
Colston Anthony Kramer
born Friday, March 28
8 lbs. 11 oz
21" long
lynne & baby are doing great!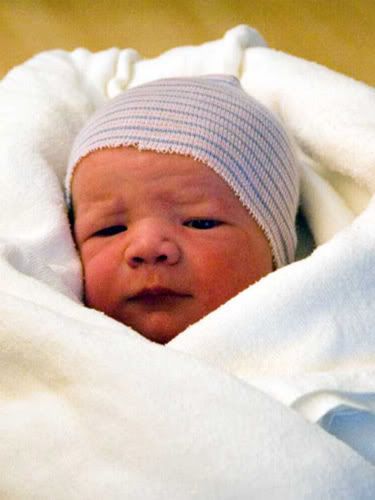 these are the days where i wish i wasn't so far away! what i wouldn't do to hold him...i miss those baby sounds, smells & cuddles so much!