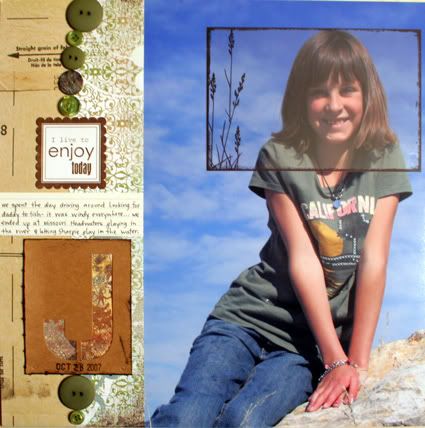 man did i have a migraine last night & this morning! found something new for it...
HEAD ON
...recommended by my friend, julie over at
SCRAPADDICT
! it saved me along with excederine migraine. last night & this morning i took vicodin & that didn't even save me from agonizing pain. also had a pepsi w/ lunch...had to go out & buy some...i'm trying to quite drinking that darn stuff...but my body needs that caffeine for just this very reason. grrrr!
buck is headed to
MSU
tonight to watch the bobcat men's basketball team & i'm going to try & scrapbook some more...we'll see.