12 years ago, 9-19-1999, at 4:44pm, brinley grace marie was born! happy birthday my sweet girl!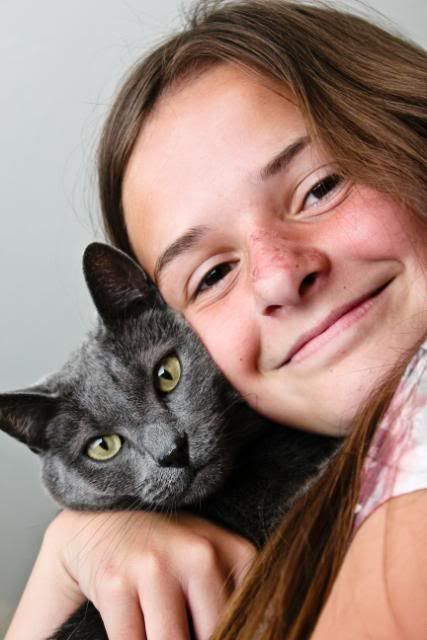 here she is at just a week old...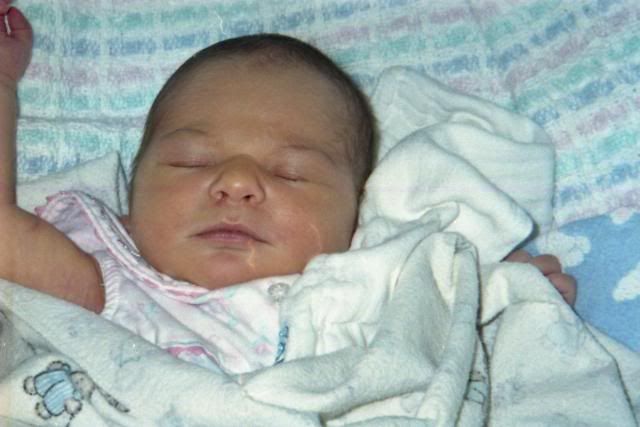 and at her one week check-up...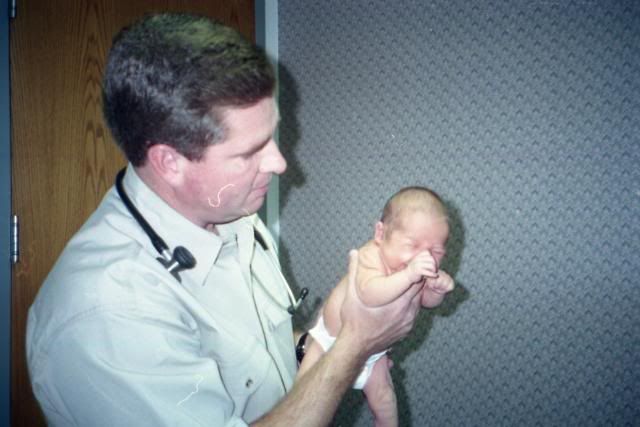 "check-up" pictures are kind of weird to upload & share but it's all i have on my computer of her as a baby...these 3 pictures. my negative scanning hasn't went past 1997. it's on hold right now. but on my to-do list.